WAVE
A vegan UK restaurant in Hackney.
WAVE: We Are Vegan Everything
WAVE leadership created a space for people to eat home-cooked, delicious food nestled away from the stress of the London hustle, and feel cozy and comfortable.
It is very important to the WAVE team that their food is vibrant. They love colour and want every dish to shine off of its plate, using healthy additions to transform simple, everyday favorites into show stoppers. WAVE aims to make customers feel nostalgic with every bite.
Their favorite dishes are they coronation toastie, their mac and cheese, "salmon and cream cheese" bagel and their blueberry and lemon cheesecake.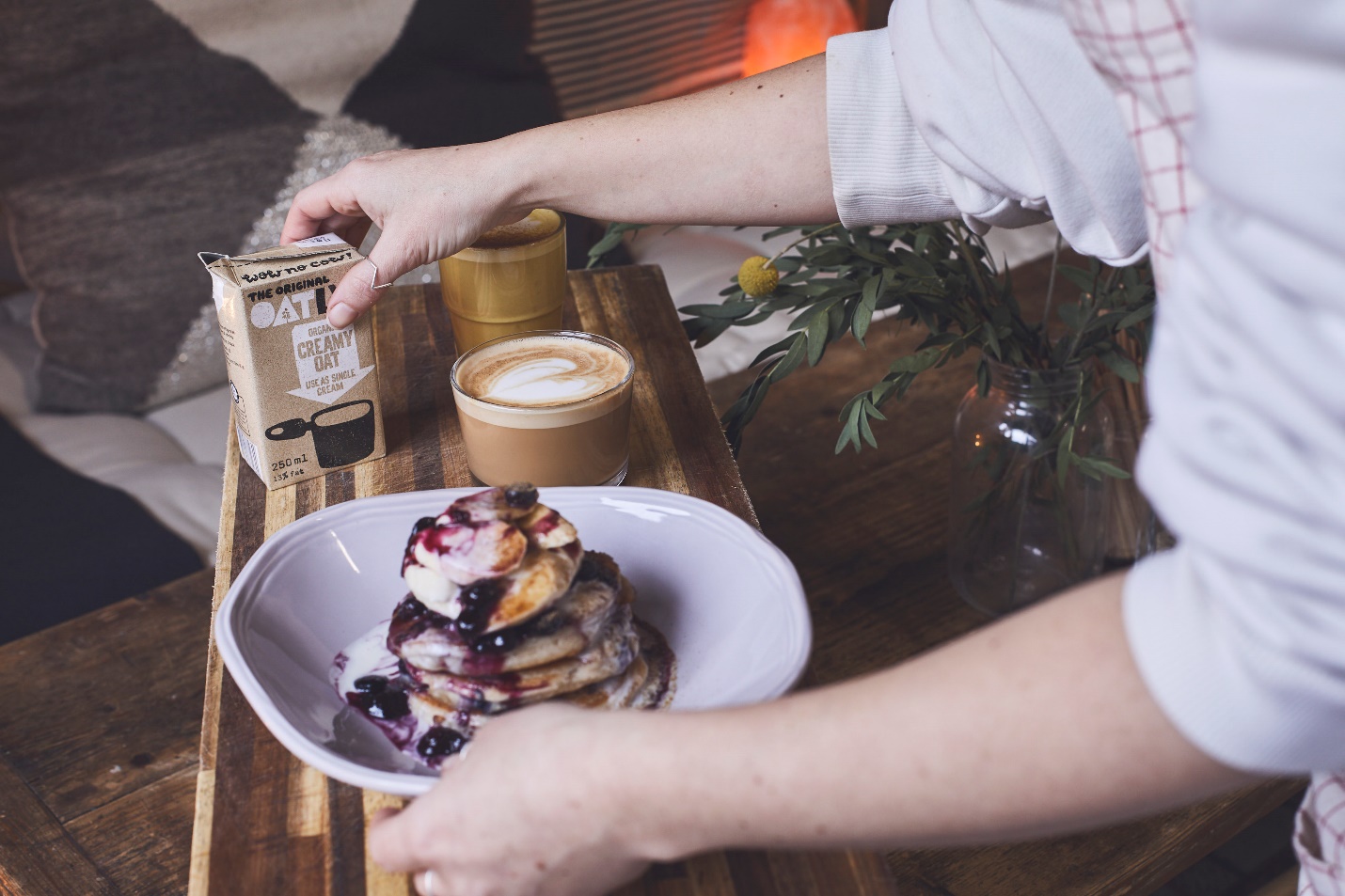 WAVE Environment
The WAVE team is all friends, and they are all passionate about food and coffee.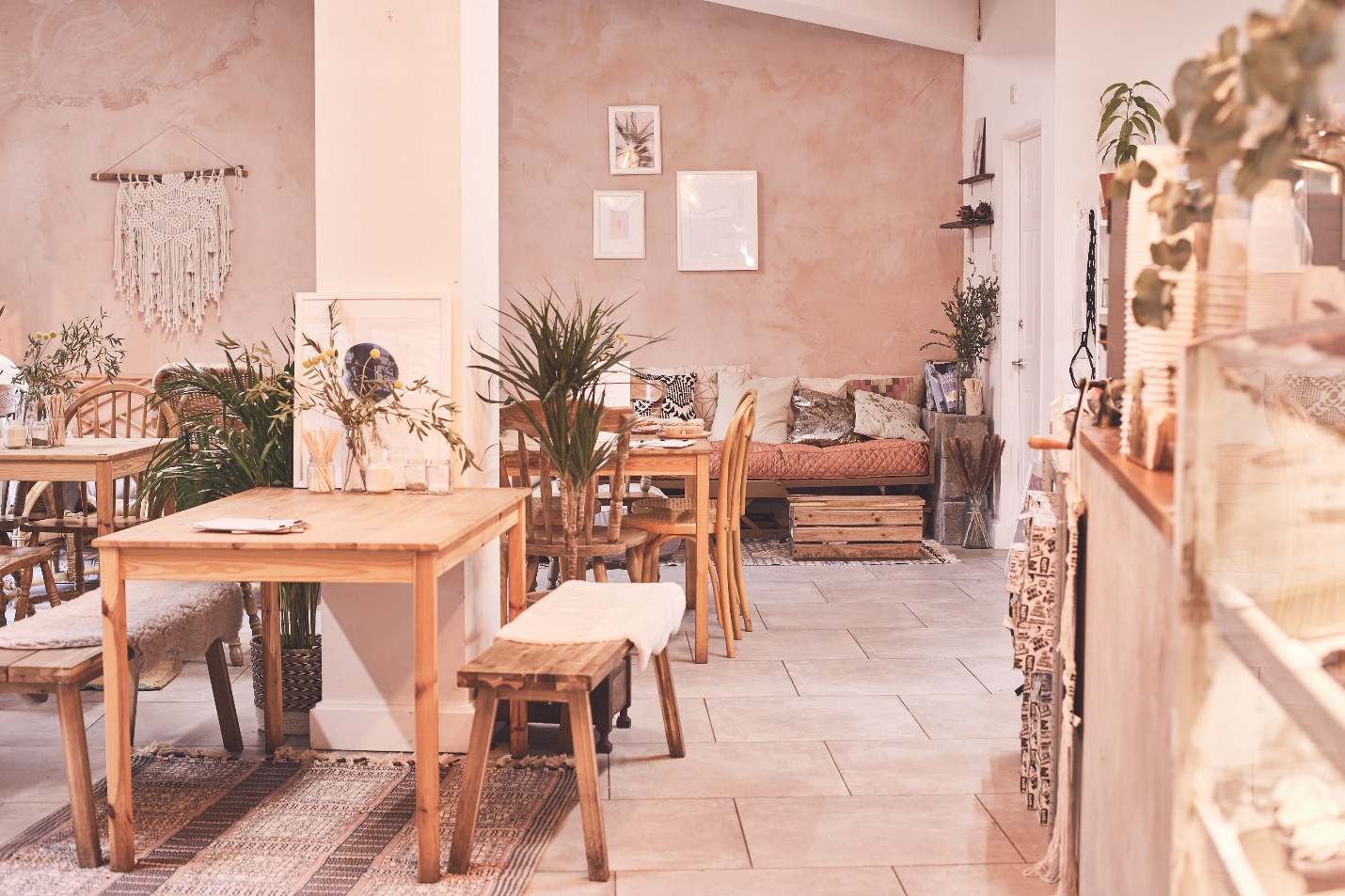 WAVE's Hackney Community
WAVE only opened in late January and they are already thriving. Hackney has been a welcoming community full of positivity big ideas.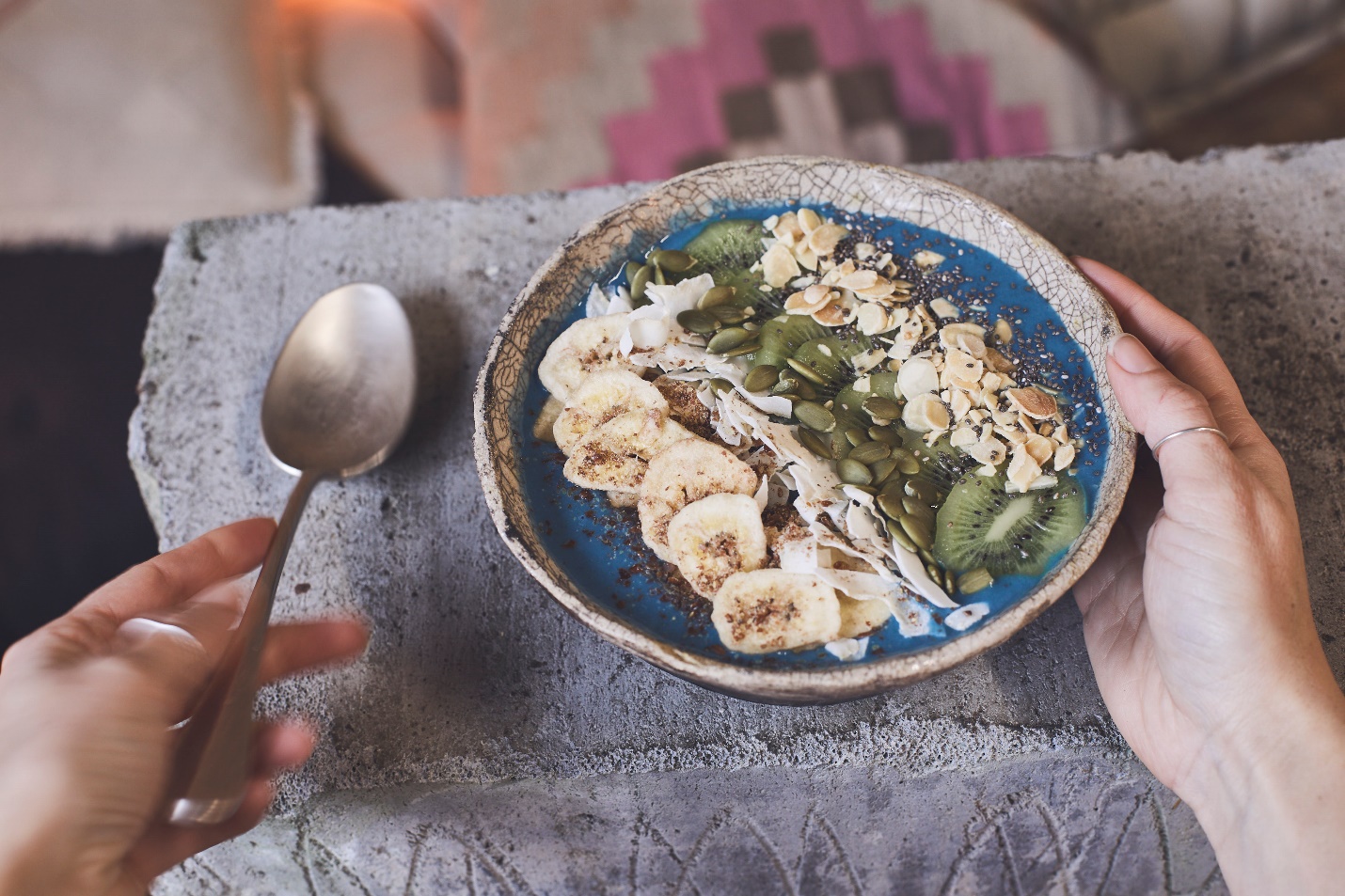 WAVE Sustainability
WAVE believes that their values are the foundation of their business. They have strong missions for sustainability and environmentalism: their packaging, as much as possible, is ecofriendly. They take it as their responsibility as a business to take extra steps for waste management and they partner with The First Mile which has the goal to make businesses planet savers.
WAVE leaders are passionate about offering sustainable, ethically sourced, plant-based food to their base of customers.
WAVE Inspiration
The WAVE team is inspired by so much. They see inspiration on Pinterest or a magazine, and then make sure the other teammate knows about it so t can be brought to life. They are inspired by the coffee scene around the world and love seeing how different cultures are doing their thing. They WAVE leadership team is inspired by holidays: that 'no worry in the world' feeling that you get the minute you step off the plane. And WAVE wanted to create something like that: the 'aha' moment you get as soon as you walk through the door. The WAVE team is so inspired by the vegan movement – it's such a beautiful movement that we are so proud to be a part of.
WAVE Journey
The founders and directors, Cait and Soph, met as friends working in a concession in Selfridges. Seven years down the line they are still best friends. They have learnt so much together and have made their dreams come true.
WAVE is built on years of friendship, laughing, crying, passion, and achievement. They hope you can feel that once you've sat on one of their swinging chairs.
WAVE is open Mon-Fri 8am-6pm, Sat 9am-6pm and Sun 10am-4pm
Find them on Instagram @WE_ARE_VEGAN_EVERYTHING
Xo,
Seyka
———————————————————–
Hungry for more restaurant information? Check out my blog on Piante: A Vegan Pizzeria in Breckenridge