Vegan Queso New on the Market
REINVENTING AN AMERICAN CLASSIC
Nacho cheese sauce has been an American favorite since 1949. It's cheap, convenient and versatile, but our love for this dairy-based sauce comes at a high price. In addition to the long list of environmental and ethical issues with dairy production, these sauces are high in calories, preservatives, and natural flavorings.
Loca Food is reinventing this American classic by removing all of the dairy and artificial ingredients and replacing them with whole food, back-to-basics ingredients that consumers can understand. Founded in 2018, Loca Food makes 'queso' style dips from plants that combines all-natural ingredients like potatoes and tomatoes to deliver the texture and aroma of conventional cheese dip, with the added benefit of being high in B vitamins and low in calorie.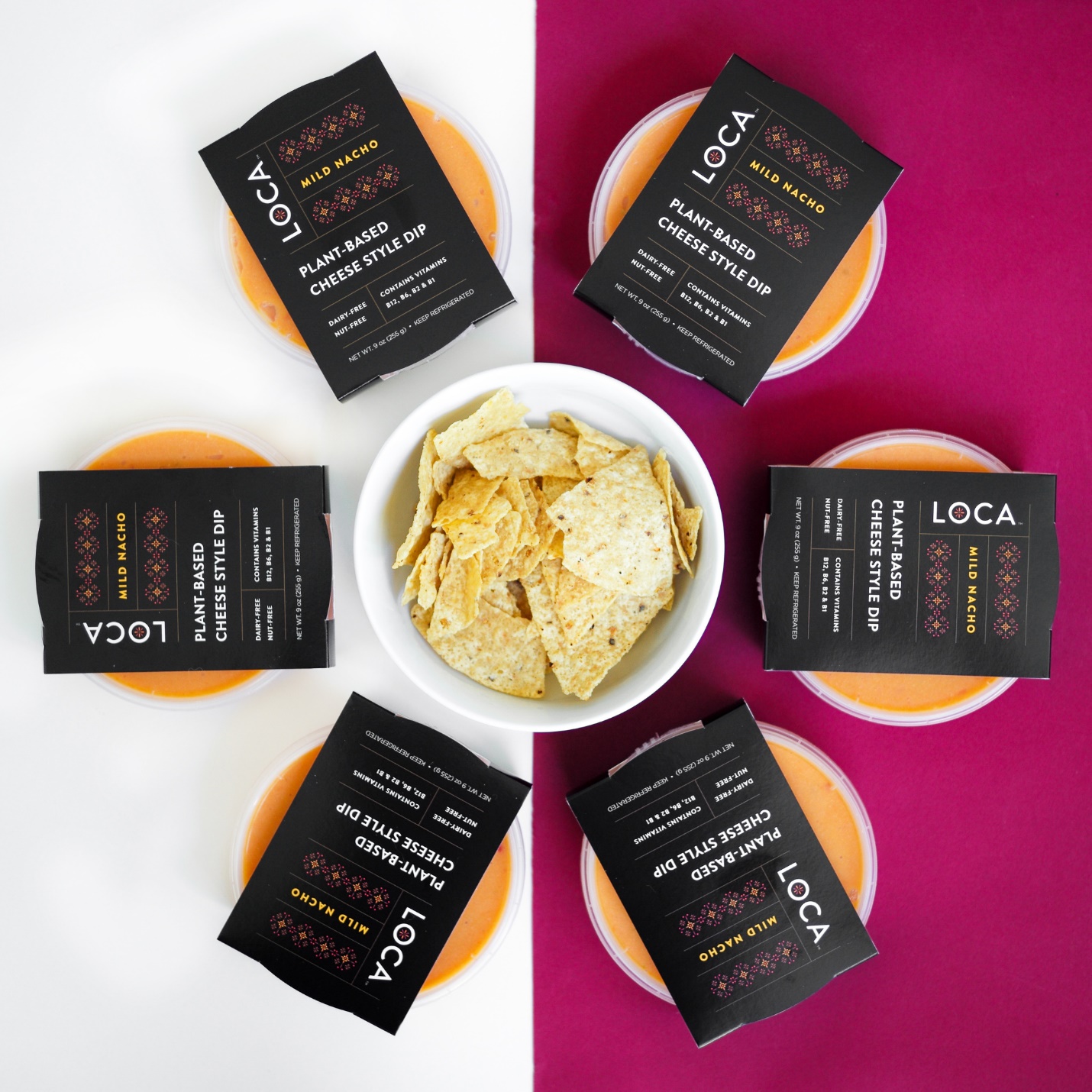 100% PLANT-BASED. 0% QUESTIONABLE INGREDIENTS.
Loca dips are full of vegetables including tomatoes, potatoes, onions, carrots, garlic, chilis, and more! Loca dip is great as a standalone dipping sauce, nacho sauce, or as a topper on everything from tacos, brats, broccoli and baked potatoes. Loca product is free from added flavors and sugars.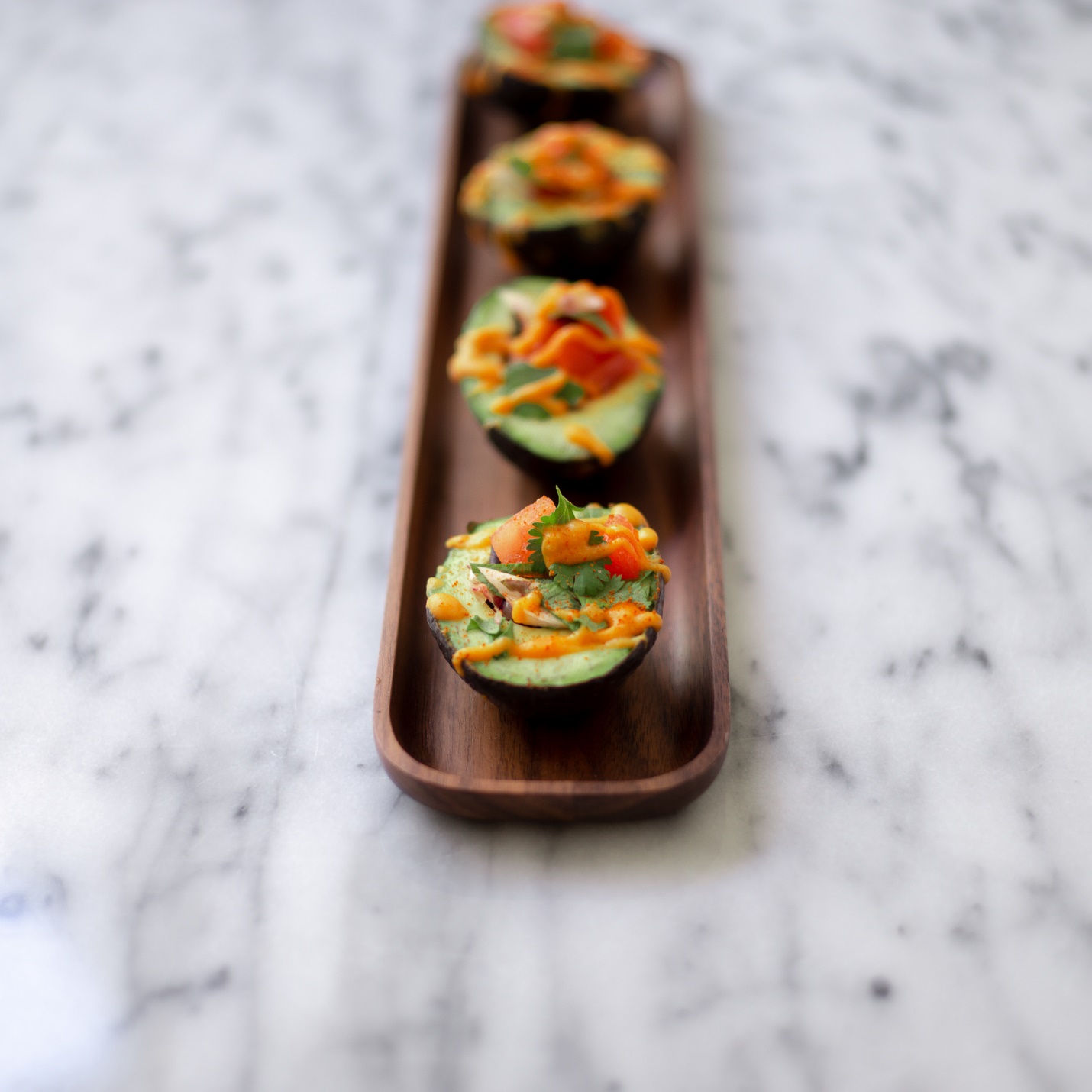 WHY NUT-FREE?
Loca provides consumers with a delicious alternative to both conventional and nut-based cheese products. It is estimated that up to 15 million Americans have food allergies and growing! Eight major food allergens – milk, egg, peanut, tree nuts, wheat, soy, fish and crustacean shellfish –are responsible for most of the serious food allergy reactions in the United States. That's why all of Loca products are free of the top 8 allergens meaning they're dairy-free, nut-free, soy-free, and gluten-free!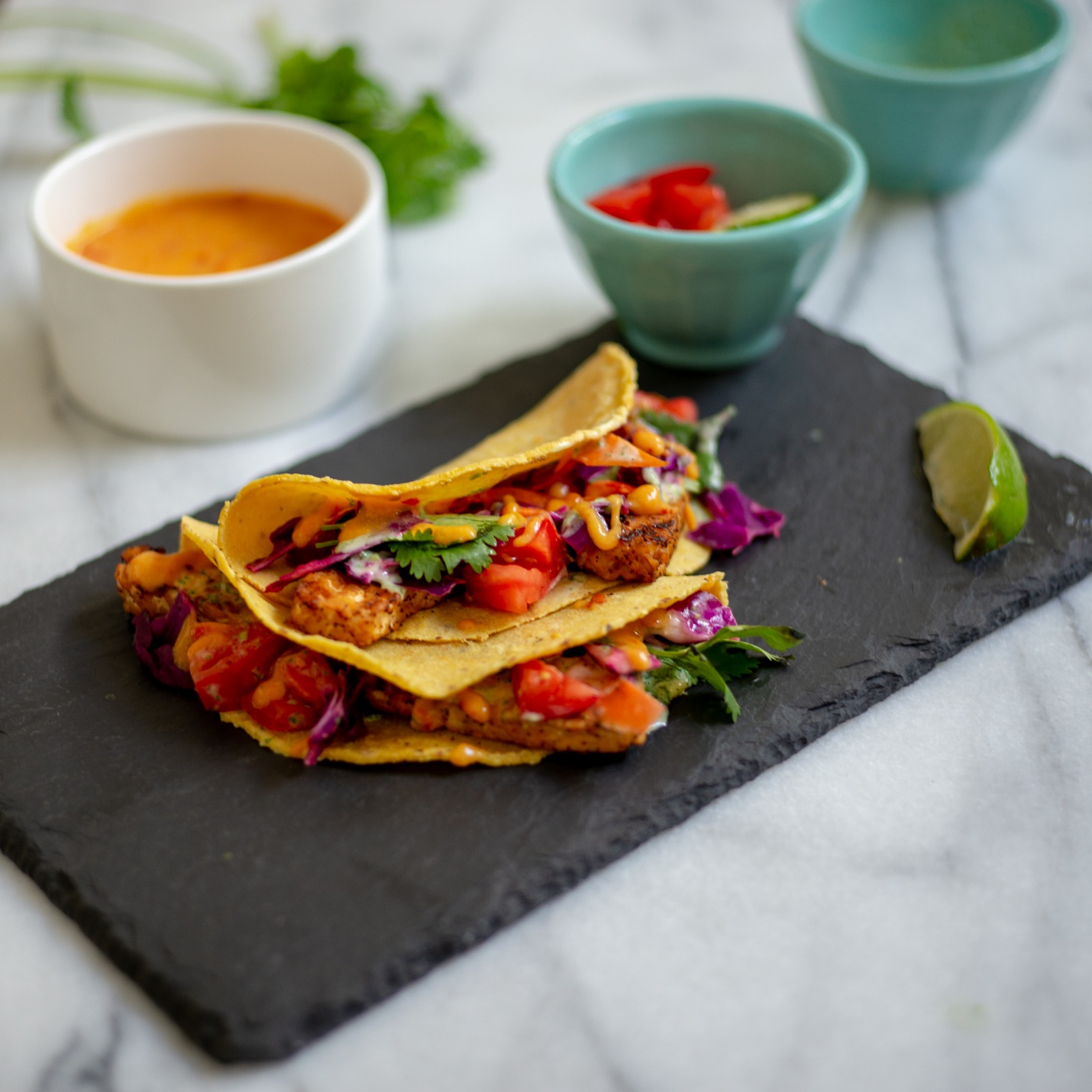 NOTHING CHEESY ABOUT OUR MISSION
Loca Food is on a mission to help create a better world for all beings. We believe that eating a plant-based diet should give you energy and be delicious.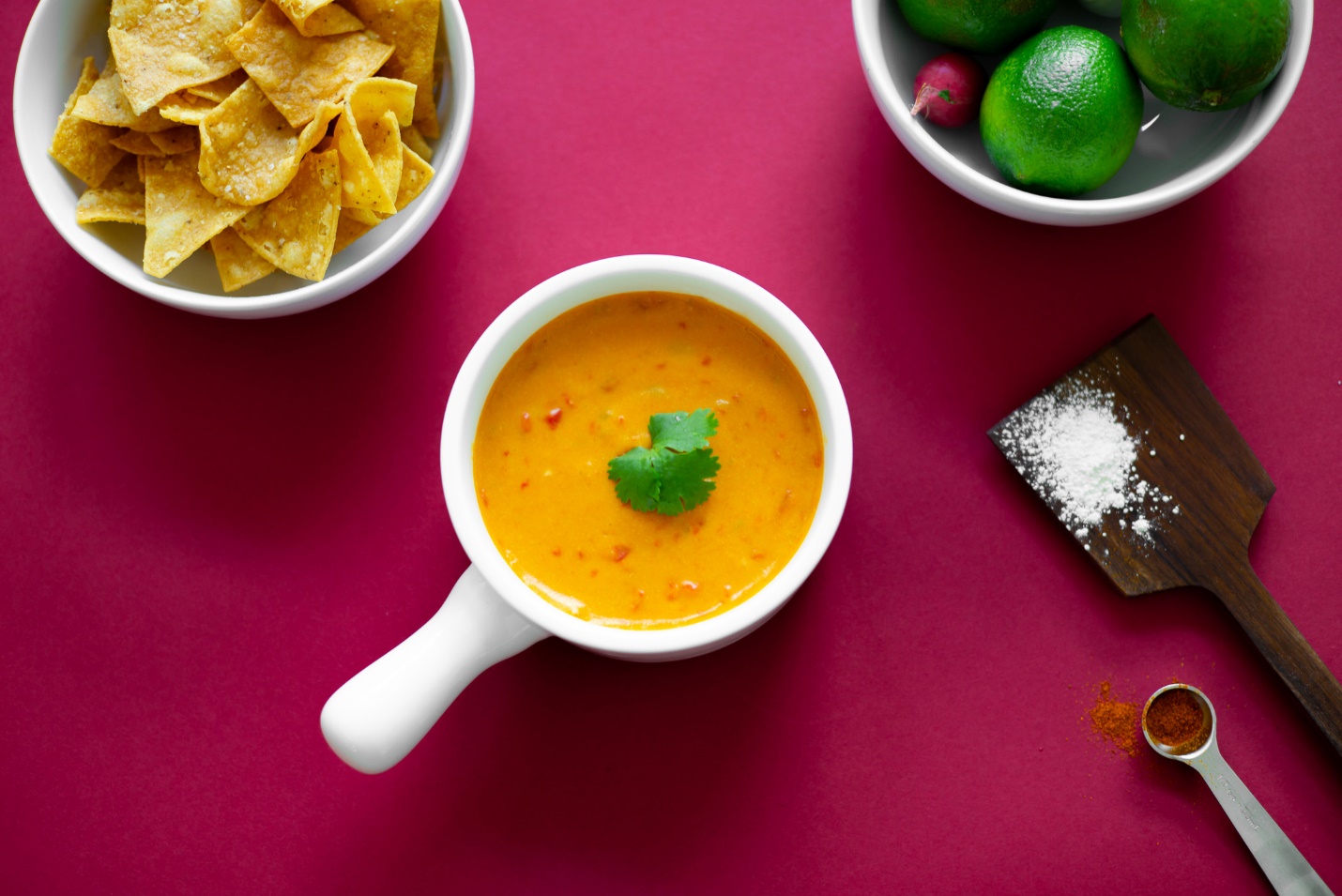 IN THE NEWS
Loca Food debuted their first flavor, mild nacho, at the Winter Specialty Food Show earlier this year. Food Business News called the product one of five 'standouts' at the show. Loca recyclable packaging was listed as one of the 'Top 7 Fanciest New Brands' at the show from the Dieline. Mintel said Loca product "stood out for having exceptional taste."
FUN FACTS
Loca tubs are microwave-friendly and recyclable. Plus, each 9 ounce container contains just 150 calories so go ahead and eat the whole tub!
Loca is social! Learn about new product announcements, availability updates, recipes and more on Instagram @eatlocafood and on thier website www.eatlocafood.com. You can also have Loca delivered straight to your door, nationwide, through Mylk Guys!
---
I have loved using Loca Queso to drizzle on high-protein, vegan chips or even on top of my Keto Vegan Stuffed Avocados! I would love to know what you think once you try it!
Xo,
Seyka
"vegan cheese" "plant based cheese" "healthy vegan cheese" "healthy cheese" "healthy queso"