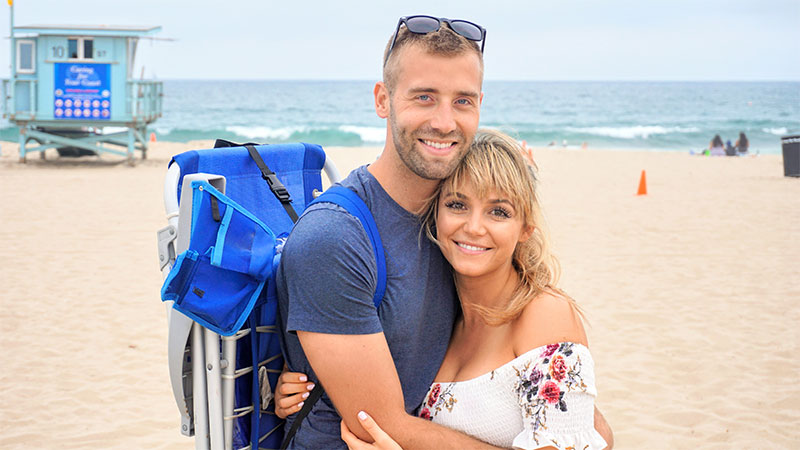 Plant-Based Mission for Goodness
Do you want optimal health? Do you love animals? Are you inspired by the art and fun of food? Do you want to make the planet a better place? Do you want to match your actions with your ethics for the sake of goodness? A plant-based lifestyle is the one for you!
Our Mission
For Goodness Seyks empowers people of all demographics to live a plant-based lifestyle, through love and education, for the sake of human health, planetary wellness, the well-being of animals, and the pursuit of goodness.
Goodness Focused Founders
FGS founders, Seyka and Brian, are experts in plant-based diets and live the lifestyle every day. They have a large following of readers on various social media sites who look to them to provide unique insight into how to transform any restaurant into a healthy, ethical and delicious oasis.
Our goal is to change the world, for the sake of goodness. We want to make vegan, healthy and ethical options easier for people to understand and integrate into their lives. We are energetic, fun, kind, professionals who know how to bring wholehearted connection to the business side of life.
Seyka "Seyks" Mejeur
Seyka has been part of the vegan community for 12 years.
Seyka is Yelp "Elite", an "Ambassador" on HappyCow.Net, a "Local Guide" on Google Reviews, and regularly reviews on Trip Advisor. *
Seyka has been cooking for 20 years. She has a love of food, environmental sustainability, and protecting animals.
Through ForGoodnessSeyks.com Seyka and Brian are able to blog about plant-based food, travel, and other matters close to their hearts.
* Seyka's reviews influence a business's score to a higher degree and she is regularly sought out to test new vegan dishes and consult restaurants on vegan offerings.
Brian Mejeur
Brian was an engineer at SpaceX and then the Head of Operations at a drone data company. While working on cutting-edge rocket and drone technology, he's developed his prowess for managing logistics for complex processes, attention to detail, and an aptitude for solving problems.
Until Brian met Seyka in 2015, he had a traditional western diet with a large intake of animal products. After he fell in love with Seyka, his diet began to evolve. Through learning about her passion and the facts concerning the consumption of animal products, Brian has transitioned to be vegan. His transition provides a meaningful perspective on the value of diet focused on plants.