How We Can Help You

Plant-based menu
Designing vegan menu items curated to fit your style, focusing on ingredients you already source.

Training
Provide training workshops and material for your employees. Coach staff on thoughtful responses to vegan diners' FAQs.

Marketing
Marketing to vegan communities. Setup and coaching on mainstream and specialized review sites. Market trends, forecasts and focus points.

Food Sensitivity Coaching
Coaching on gluten-free diets, health-conscious eaters, as well as other food sensitivities.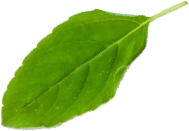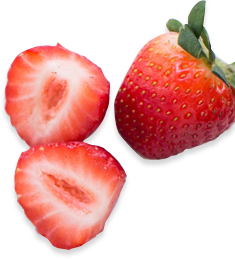 What is

vegan?
Vegan: (n) A person who does not eat or use animal products especially for ethical, health, or religious reasons. Animal products include meat, fish, seafood, animal fat, animal skin (leather, fur), dairy (milk, butter, cheese, yogurt), eggs, gelatin, and sometimes honey.
Vegan Customers: By offering vegan menu items, you also cater to vegetarian, environmentally conscious, ethically conscious, health-oriented, and plant-based populations.
Plant Based

Menu Advising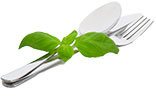 For Goodness Seyks works with a variety of organizations to help expand their customer base by adding plant-based menu items.
Our client list includes:
Full Service Restaurants
Cafes and Coffee Stores
Juice and Smoothie Bars
Natural Food Stores
Schools, Hospitals and more.
Reach Green-Conscious Patrons with Vegan Options
Why Plant-Based ?
Veganism is growing and here to stay: having enticing vegan items on your menu provides access to new customers and retains your existing customers
Veganism has grown 600% in the US since 2014
Worldwide there has been a substantial increase in Google searches regarding veganism
The largest food company in the world, Nestle, predicts that the plant-based food trend is "here to stay"
Vegan options are important for omnivores, too: eliminate the veto-vote in large parties and appeal to an emerging demographic
45% of Millennials regularly eat plant-based meals
Some cultures are vegetarian. 40% of Indians identify as vegetarian and many who eat meat do so infrequently
GrubHub reported orders for plant-based food has increased by 19% from 2016 to 2017
Mainstream health organizations are recommending a plant-based diet


SIGN UP FOR OUR NEWSLETTER
We promise to protect your information. This means we won't share your contact info and will send a maximum of two newsletters a month.
Blog